Get an Offer on Catalog Products
Price:
$9.99 / month, free trial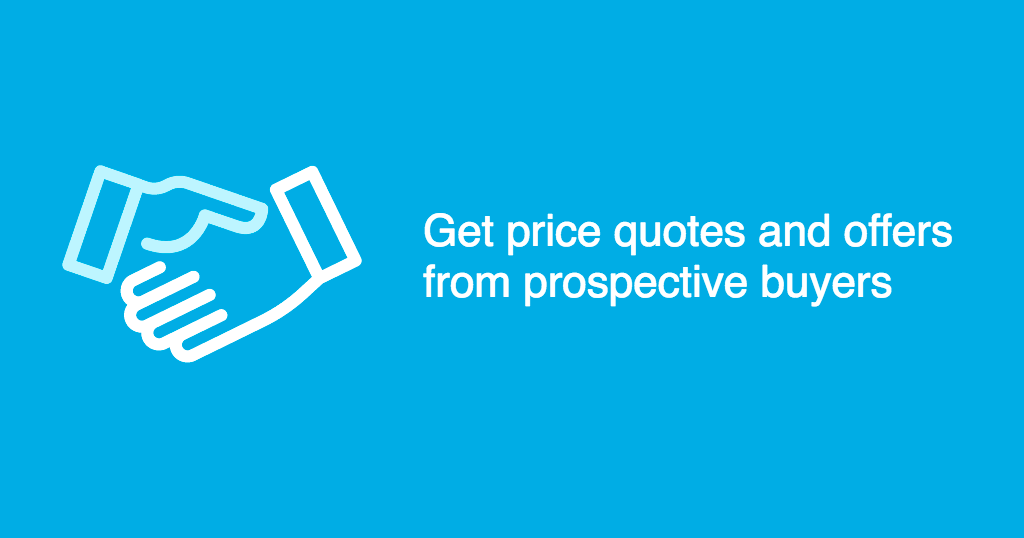 Get offers, collect preorders from prospective buyers and more
Convert window shoppers into customers
Reduce cart abandonment rate
Form Builder to build your own fields
Display offers on specific products
Get an Offer - Make a sale
Get an Offer app helps you convert window shoppers into a customer by giving users the option to contact you from the products details pages. In the app settings you can add a button for visitors to leave their contact information and you will see the requests from them in the application interface of your Store Control Panel.
The Form Builder allows you to customize the fields and the information you ask from customers: do you need to know the email, phone number or a company name? No problem! You are in total control of what you ask from your visitors.
We recommend to use this application for collecting requests for out of stock products, preorders and general inquiries. Once set up, you will receive an email notification from the app when somebody submits the form in your store (@mail.ru email are not supported at the moment).
Get an Offer on Catalog Products
Price:
$9.99 / month, free trial
We use cookies and similar technologies to remember your preferences, measure effectiveness of our campaigns, and analyze depersonalized data to improve performance of our site. By choosing «Accept», you consent to the use of cookies.