Apps
Let's take your store to the next level
Our developers can build unique things for your specific needs. Describe your idea, and we'll come up with the best solution for you.

Custom development hours are paid extra. Annual Business and Unlimited plans already include 2 and 6 hours of free customization respectively. Submitting a customization request is free.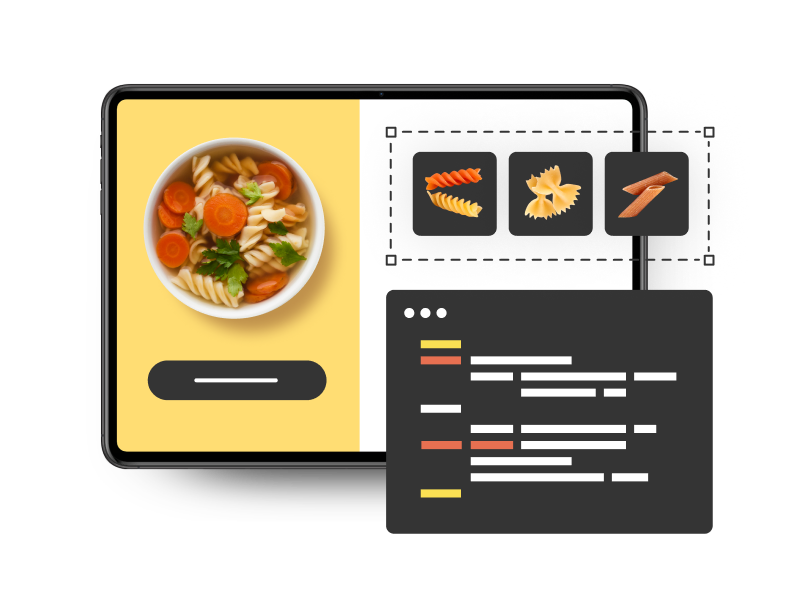 Customer support consists of different services which assist customers in a correct use of your store or products. Provide assistance with planning, installation, training, troubleshooting, maintenance, upgrading, and disposal of a product. A good customer support is usually one of the main indicators for customer satisfaction and a good way to increase customer retention.
We use cookies and similar technologies to remember your preferences, measure effectiveness of our campaigns, and analyze depersonalized data to improve performance of our site. By choosing «Accept», you consent to the use of cookies.