Apps
Laten we uw winkel op een hoger niveau tillen
Onze ontwikkelaars kunnen unieke dingen bouwen voor uw specifieke behoeften. Beschrijf uw idee en we zullen er een oplossing voor bedenken.

De tijd voor ontwikkeling op maat wordt extra betaald. Bij de jaarlijkse Business- en Unlimited-plannen is respectievelijk 2 en 6 uur gratis maatwerk inbegrepen. Het indienen van een aanvraag voor maatwerk is gratis.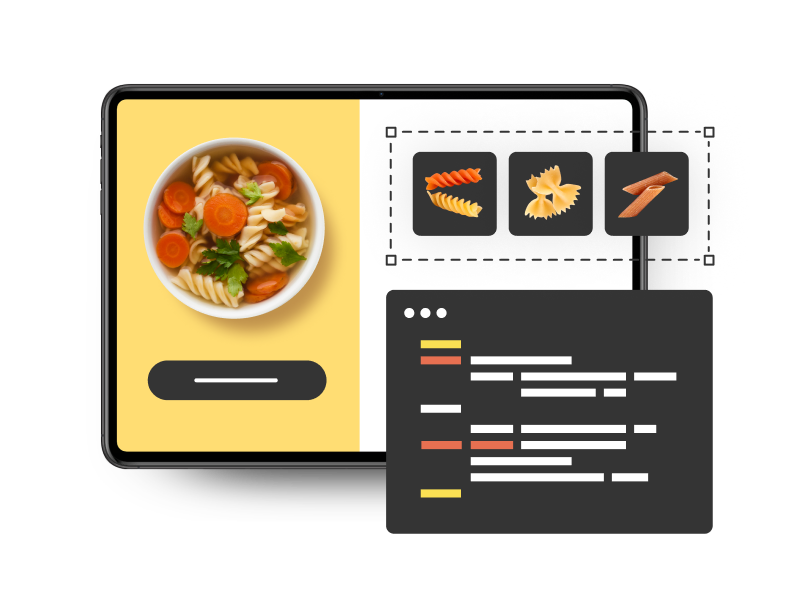 Shipping is an essential part of almost all e-commerce businesses, and shipping apps will help you automate many tedious tasks, customize slips, and ensure your products are delivered on time. These shipping apps vary in function, but all of them are designed to ensure that your online store is organized and systematic in its shipping processes.
© 2023 Ecwid by Lightspeed
We use cookies and similar technologies to remember your preferences, measure effectiveness of our campaigns, and analyze depersonalized data to improve performance of our site. By choosing «Accept», you consent to the use of cookies.