Apps
Let's take your store to the next level
Our developers can build unique things for your specific needs. Describe your idea, and we'll come up with the best solution for you.

Custom development hours are paid extra. Annual Business and Unlimited plans already include 2 and 6 hours of free customization respectively. Submitting a customization request is free.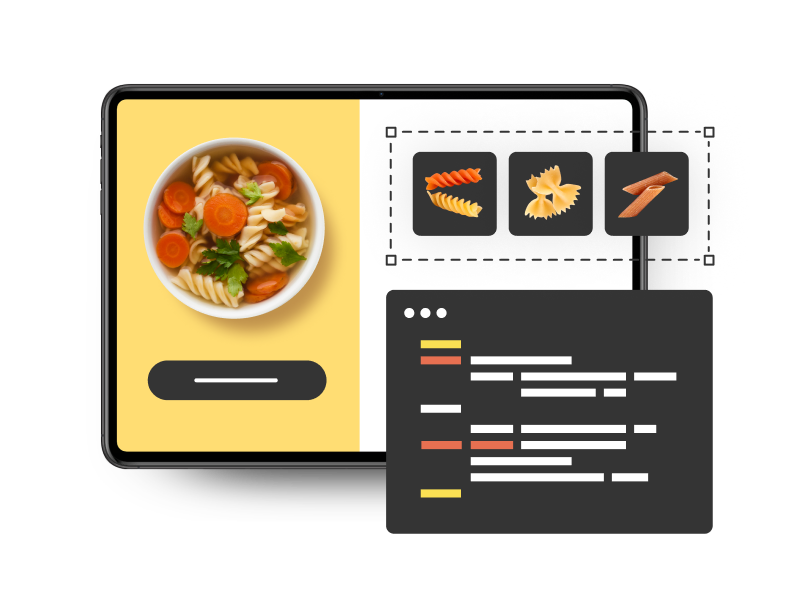 These helpful tools are designed to improve your online store and the customer experience through connecting live chat services, customizing business documents, and allowing you to build your brand more easily. No matter what stage your business is at, the tools above will help give you the added functionality needed to create an optimal online buying experience.
We use cookies and similar technologies to remember your preferences, measure effectiveness of our campaigns, and analyze depersonalized data to improve performance of our site. By choosing «Accept», you consent to the use of cookies.