Droppa Shipping
Price:
Free / charges within the service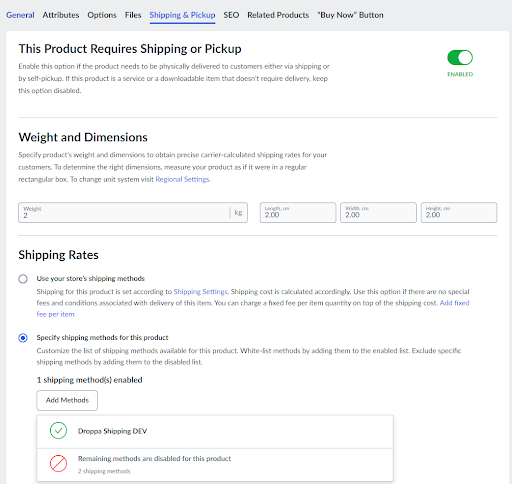 Droppa shipping for parcels up to a maximum of 70 kg across South Africa.
Cost effective.
Door to door deliveries.
Advanced track and trace that helps the client keep an eye on the parcel every step of the way.
Real time cost effective price estimates for shipping on the checkout before the client proceeds to make payments.
Droppa shipping is a solution to get parcels delivered across south africa. The App is integrated into a merchant online shopping website, shipping calculations are added when customers checkout or view items in the cart. When payment is confirmed, the client will receive a confirmation email and sms (waybill number) and tracking information.
Droppa Shipping
Price:
Free / charges within the service
We use cookies and similar technologies to remember your preferences, measure effectiveness of our campaigns, and analyze depersonalized data to improve performance of our site. By choosing «Accept», you consent to the use of cookies.